---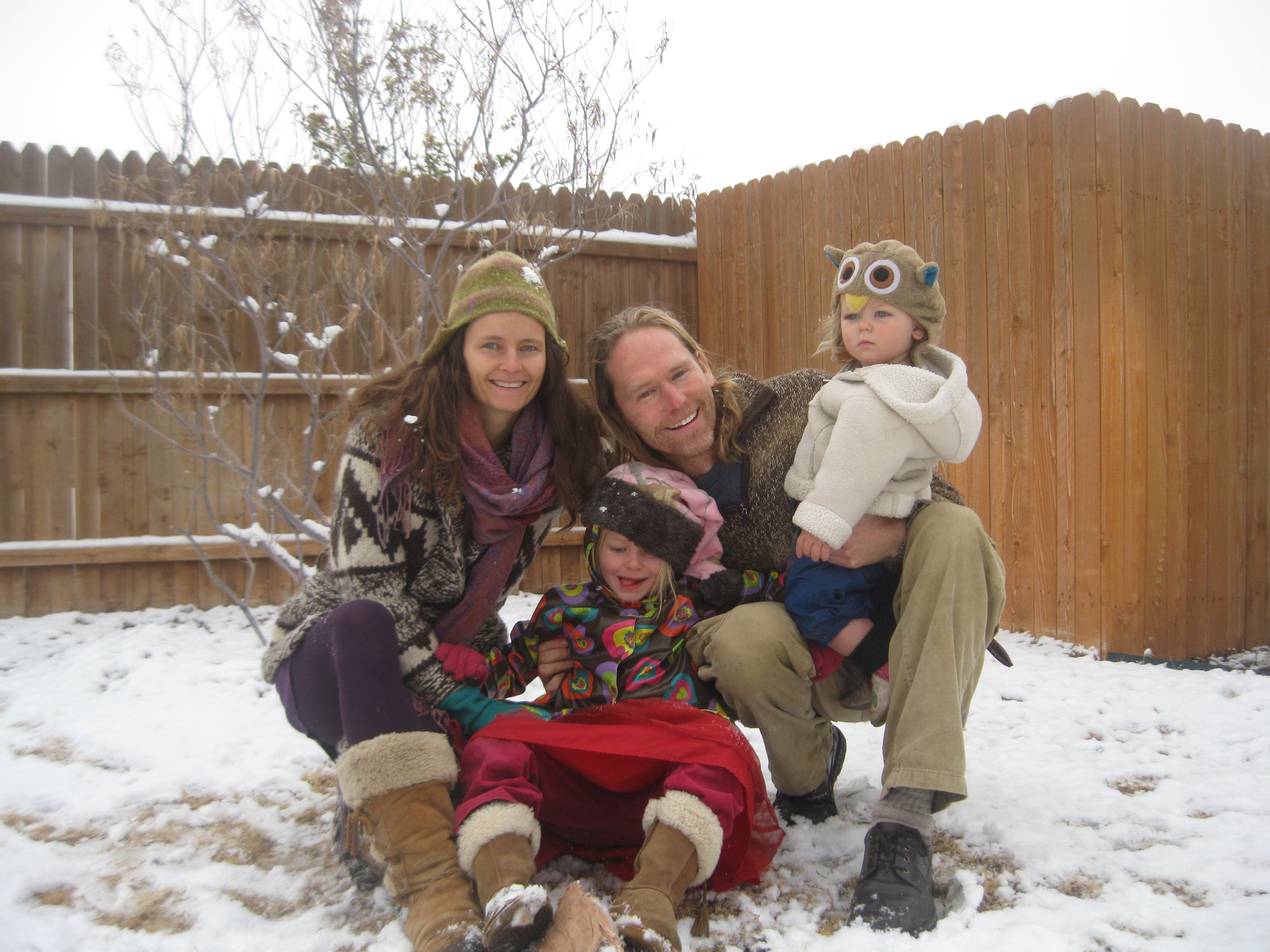 Andrew Dahl-Bredine  is the founder of the Circle Way Project and Earth Ways.  Having grown up in Silver City, NM, he went to college in California, and then traveled all over the world learning about various languages, cultures, and musical traditions first-hand in South America, Asia, Africa, Europe, Mexico, and Central America.   Andrew then spent  over 10 years living, studying and practicing some of the nature-based ways of our ancestors: traditional and commonly shared human ancestral lifeways, skills, and cultural practices associated with land-based (and often hunter-gatherer) peoples.  Andrew began these studies with a year-long wilderness immersion program at the Teaching Drum Outdoor School in Wisconsin in 2007.  He continued learning and teaching with long-time primitive skills/ herbal medicine practitioner Doug Simons in New Mexico.  He then continued training in tracking and cultural arts with John Stokes in northern New Mexico, and has studied and participated in workshops with the founder of the Nature Connection movement, Jon Young since 2009.  Andrew recently earned his Master's in Social Work from WNMU, where he graduated with honors and received a Leadership in Program Development award for his work in helping create a concentration in wilderness therapy.  He also participated in a 2-week Restoring Rites of Passage Leadership training in the Pacific Northwest in 2017 and is certified as a Boys Council Facilitator using the evidence-based One Circle Method.
      He works as a teacher, a professional musician, and youth mentor.  He now makes his home in the high desert where he grew up, in the Silver City/Gila area of southwestern New Mexico.  There he has led a group of kids ages 7 - 13 for the past 8 years in a nature connection/ mentoring program, which now includes a wilderness rite of passage ceremony.  He also runs similar programs for teenagers based around reclaiming connections with nature, self, and others.  He has offered classes for the Guadalupe Montessori School, Aldo Leopold High School, and dozens of New Mexico elementary schools. 
       In addition to helping re-connect his community with nature, Andrew's passion for group drumming has brought him to lead groups in New Mexico and across the Southwest in connective, village-based community drumming classes, events, and workshops.  His connection with rhythm and music, including a prolific songwriting gift, has resulted in a very natural tradition of sharing this music in the recently rediscovered house concert format, where this poetic and poignant music can be shared in an intimate and meaningful setting. 
      Andrew has also studied and practiced the Afro-Brazilian martial art of capoeira for over 15 years.  He has taught community classes in the art for kids, teens, and adults, and finds that the movements involved in capoeira help us learn how to respond in creative ways to all kinds of things in life.  Capoeira training is also wonderful for improving coordination, strength, flexibility, confidence, musical ability, cultural discovery, and a foundation in self-defense.   
       Andrew hopes to continue deepening his understanding and connection with wild nature, continue growing as a human being, father, and husband, and continue moving toward a more connected way of living; toward the Circle Way.
 
---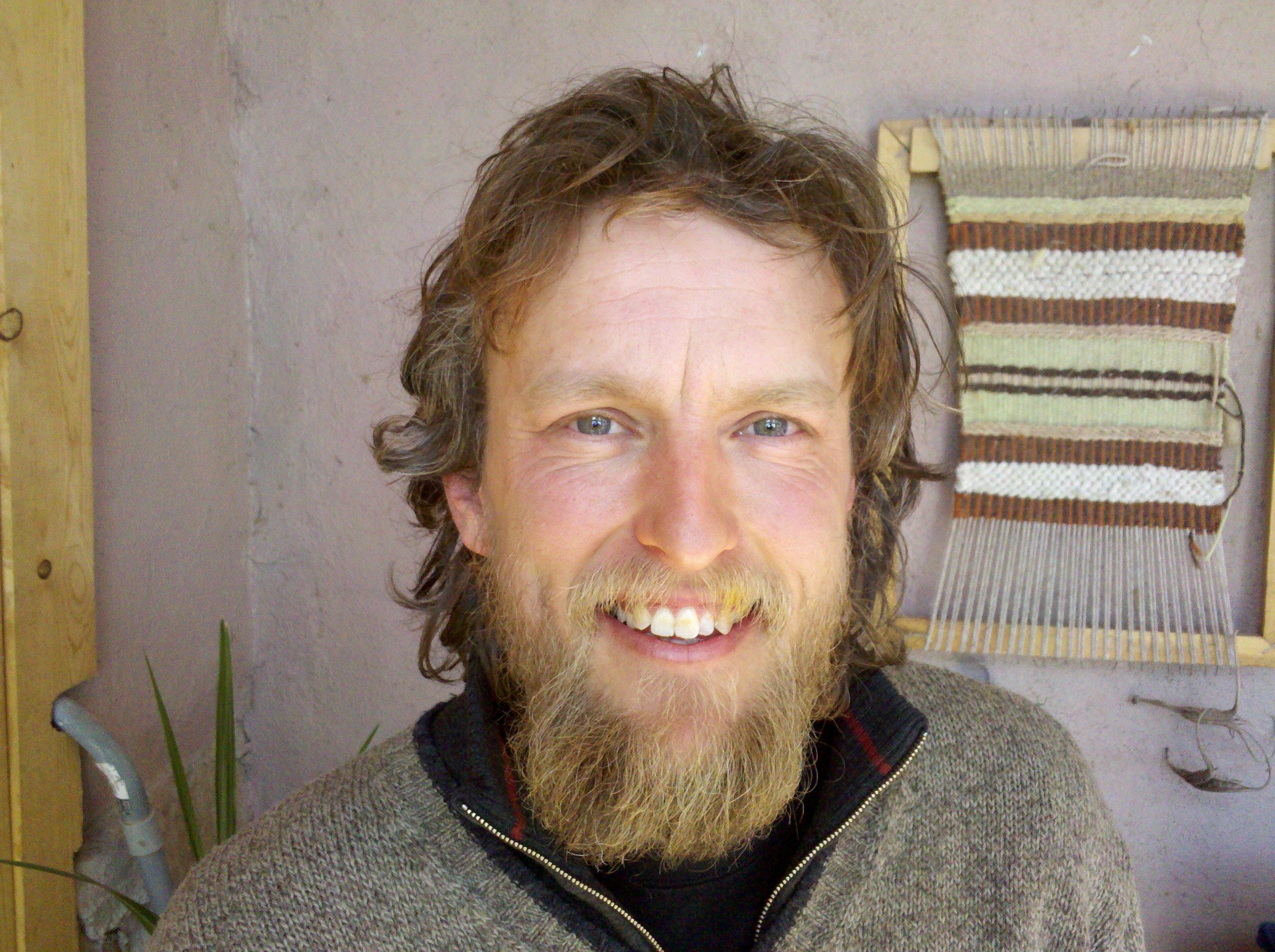 Jess DeMoss has worked in wilderness and Nature Connection programs with Anasazi in Arizona, Wilderness Awareness School in Washington, and in New Mexico with Earth Ways.  He is a highly trained tracker, and loves to be out in the wilderness.  He is the proud father a son, Simon, and lives with his wife and family in Silver City, NM. 
 
---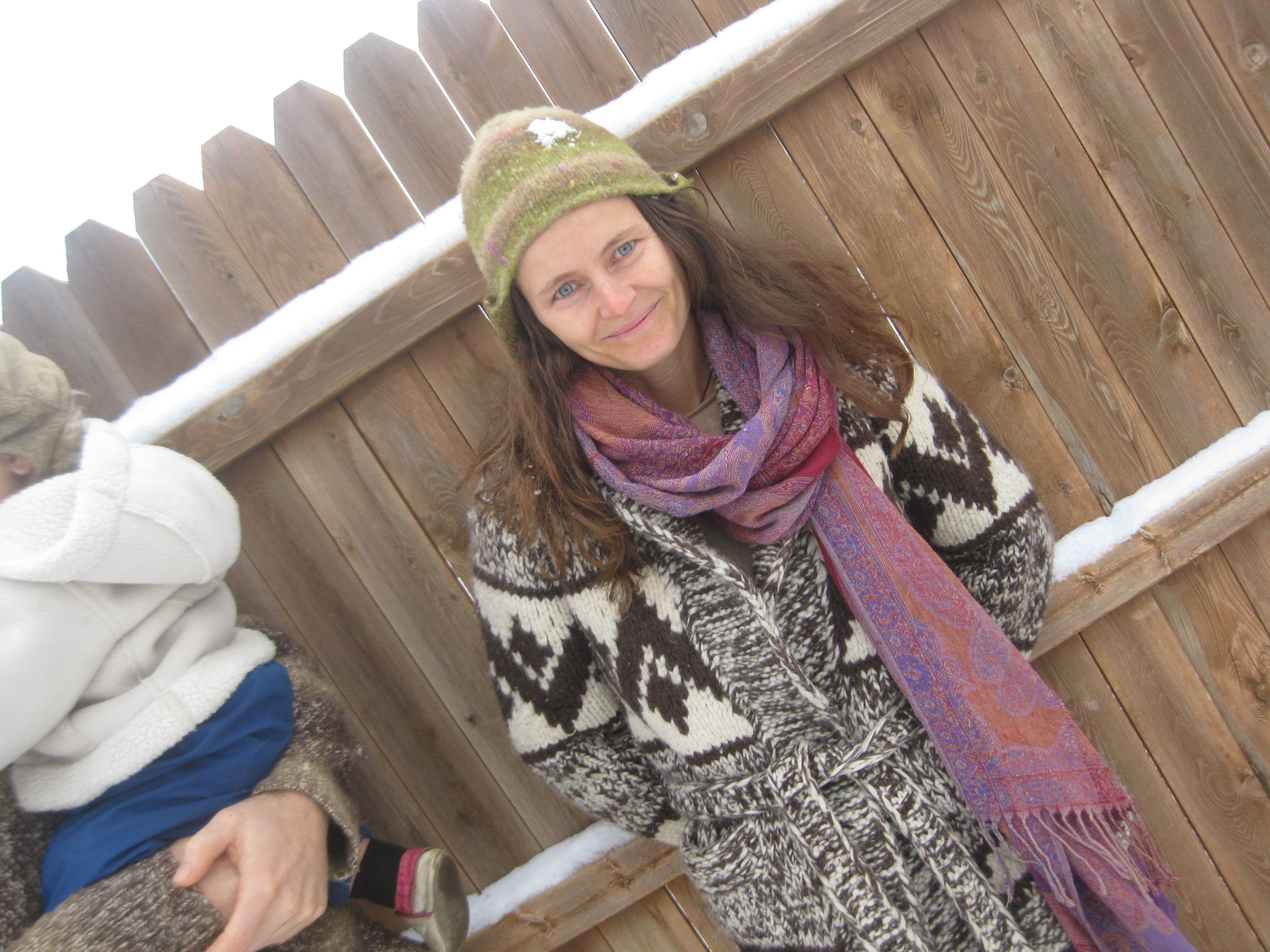 Lexa Jobe    Co-founder of Earth Ways, Lexa grew up in El Paso, TX, and on a ranch in west Texas.  Always drawn to the outdoors, she has spent many moons out under the stars, including a 5 week wilderness immersion experience in northern Wisconsin, and a year of living on the Gila River close to the wild valley without electricity.  She has a special love for plants, crafting with buckskin, and especially loves to dance.  She recently became certified as a Girls Circle Facilitator using the evidence-based One Circle Method.  Her additional training in leading creative dance groups adds to her toolkit as a strong and caring mentor with a passion for working with girls and young women.  
---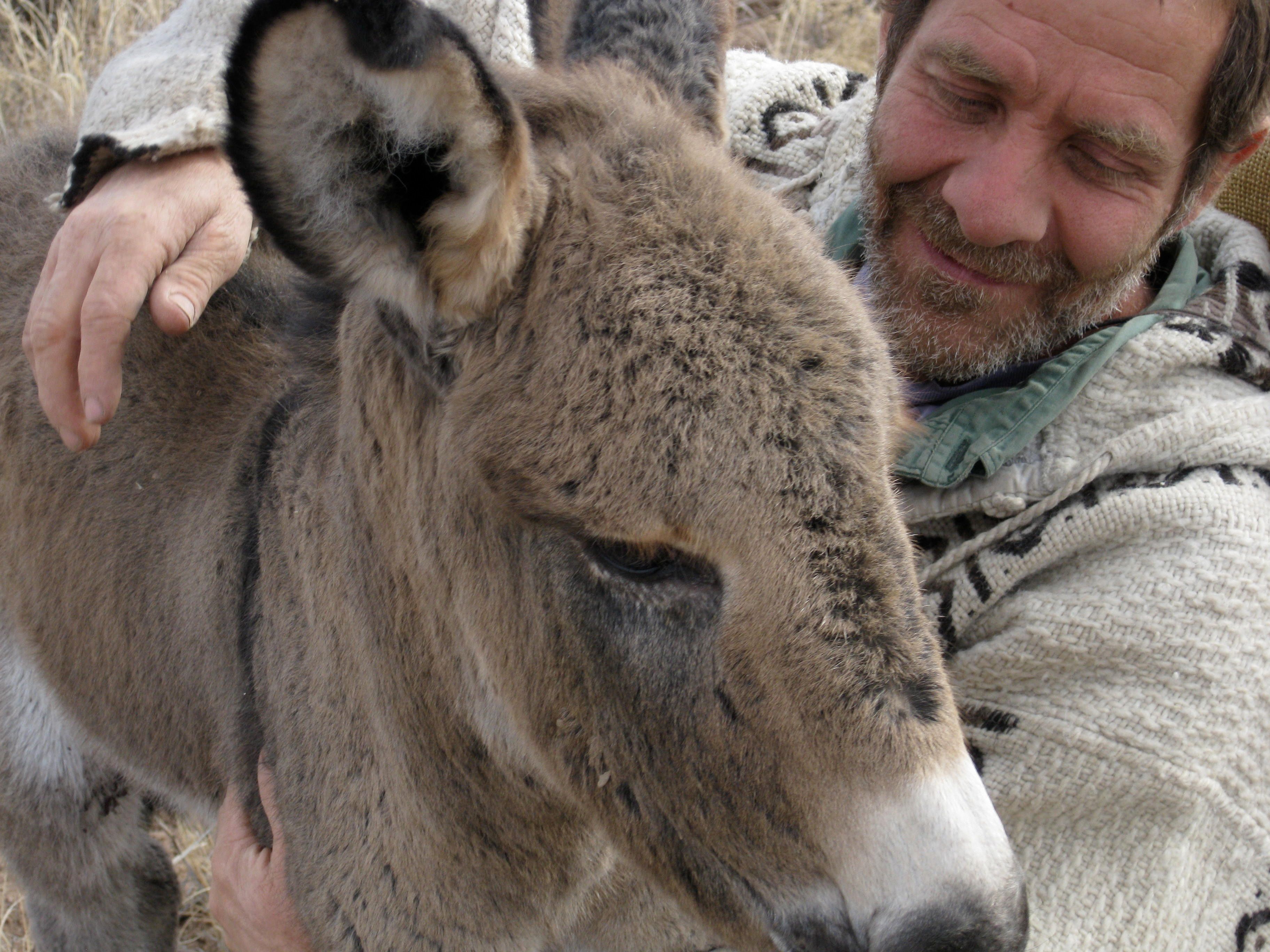 Doug Simons   is a healer and plant medicine person who has lived over 30 years outside on the breast of the Mother Earth, learning and connecting with the plants and animals of many areas, though specifically the Gila area.  He has many years experience packing in the wilderness with his good friends the burros.  His special connection and ability to communicate with plants gives his understanding and way with natural healing a depth rarely seen in this time.  Doug has shared his insight and experience with plants through workshops across the Southwest in Colorado, Arizona, Texas, Utah, and New Mexico.  He is an honored friend and contributor to Earth Ways, and touches everyone he meets through his workshops and classes. 
---
---